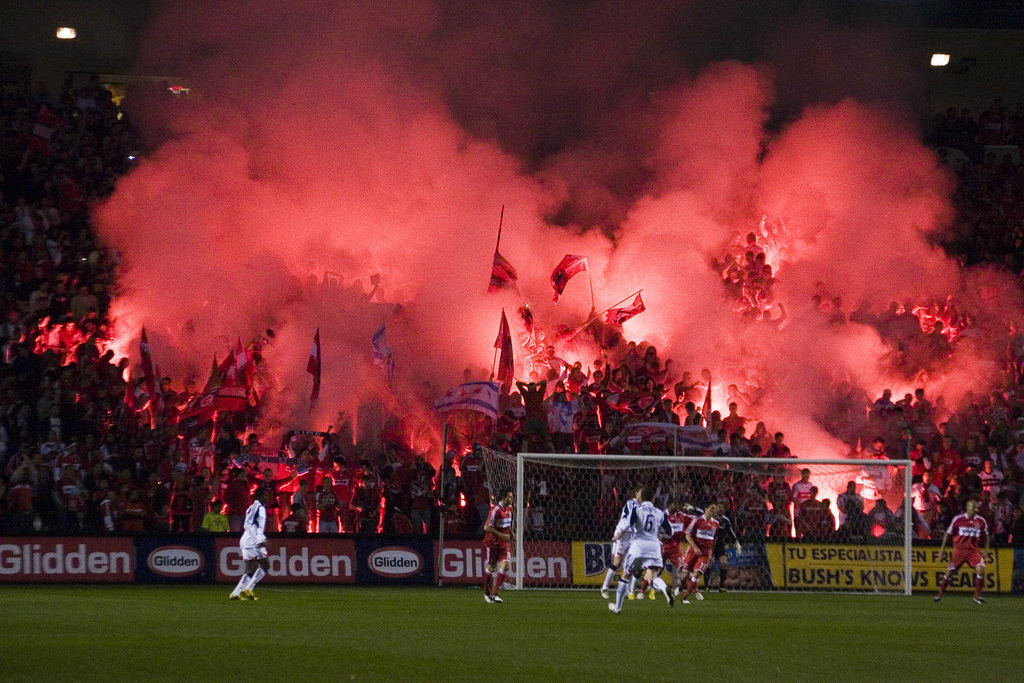 Aleksandar Katai is a Serbian professional footballer.
Main position :
Left Winger
Other position:
Attacking Midfield
Right Winger
Born in Srbobran, a village in northern Serbia, his paternal grandfather was of Ukrainian origin and his grandmother was Hungarian. His surname is Hungarian, adopted from his grandmother.
Katai played two games for Serbia U21 national team. On 5 October 2015, Katai received his first senior call-up and made his debut for Serbia in a friendly match against the Czech Republic.
On 31 December 2019, after leaving the Chicago Fire, Katai joined the LA Galaxy through the use of Targeted Allocation Money.
Katai was released by LA Galaxy on 5 June 2020, following controversial social media messages posted by Katai's wife Tea in the wake of the George Floyd protests across the United States. Katai's wife, writing in Serbian, had reportedly described protesters as "disgusting cattle" and had called for them to be killed. Katai condemned the statements and indicated his support for the Black Lives Matter movement in an Instagram post made two days before his release.